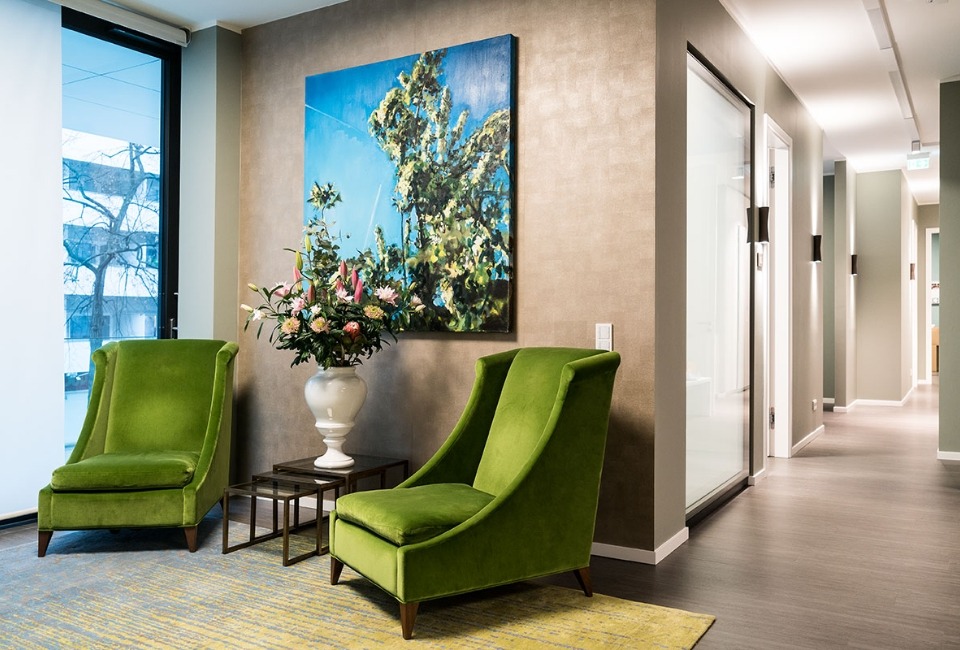 Our Aspiration
Breathing the international flair of the Kurfürstendamm, we look forward to welcoming you to our Medical Spa. For us, it is not just about the perfect treatment that you come for and that is available with the equipment at our institute. It is also about the feeling of stepping out of everyday life for a moment, into a world in which aesthetics, security and safety determine the moment.
Our Service
We offer you the entire spectrum of medical cosmetics. The institute is located on the premises of the Plastethics Clinic and can draw on the medical expertise of the medical staff if required. If necessary, a comprehensive blood count can be determined in advance in order to create an individually tailored treatment concept
to develop for each guest.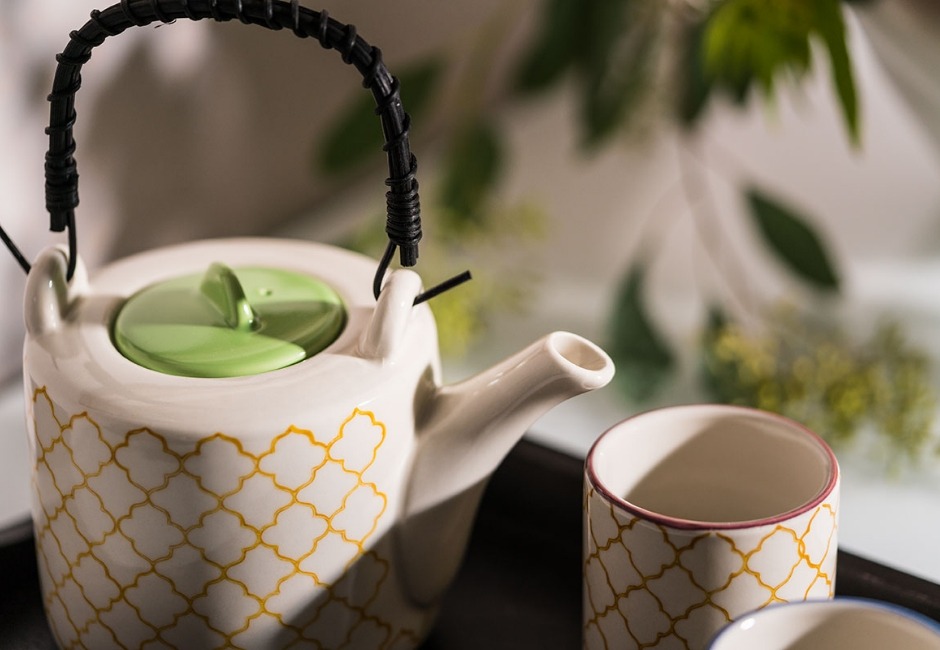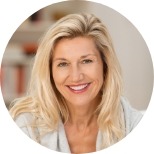 I'm excited! The microneedling treatment at Medical Spa made my skin smoother and younger. After only 2 treatments you can see clear, recognizable results.
Our team of experts
We are a team of leading doctors, beauticians and customer-related experts. Together we are here to find precise solutions for flawless beauty, tailored to your individual needs.
Christian Bodo
Managing Director
Christian Bodo is the managing director of Plastethics GmbH and therefore also responsible for the medical spa. He noticed that many patients underestimated postoperative aftercare and developed a concept to support patients in wound healing. Because attentive and intensive care ensures a good surgical result. It was then only a small step to transfer the good experience with surgical patients to the cosmetic department and so the Medical Spa was founded in May 2020 in Schlüterstrasse.
Sina Schwenzitzki
Head of Cosmetics
Sina Schwenzitzki is the "Wrinkel Prevention Manager" at Plastethics. She is a state-certified beautician and has almost 15 years of professional experience in her field. With her skills, Sina perfectly complements the range of services at the clinic. Our customers can relax under your hands and receive comprehensive advice on the possibilities of conservative wrinkle prevention. Due to her additional qualification, Sina is not only responsible for radio frequency, microdermabrasion and dermapen treatments, but also specializes in lymphatic drainage, GuaSha and other massage techniques. "Before you get fillers you should have Sina!"